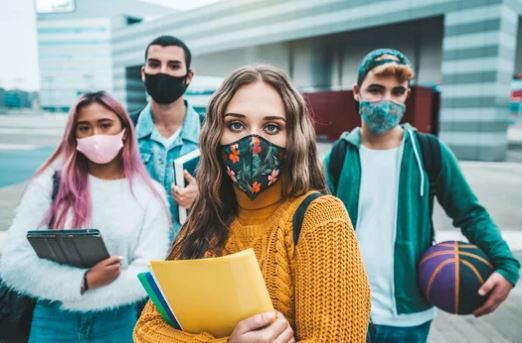 Our Story
Advanced Peer Services' founder and CEO is a certified peer specialist working in the field as a peer support facilitator. He has experienced first-hand the huge gaps in training that ultimately hurt the individual being served. Chuck had an idea to provide advanced curriculum in the Summer of 2021 and since then has built a team of peers just as passionate about sustaining the peer support industry.
Competencies You Can Trust
high-quality, evidence-based education for behavioral health clients & staff
Vision
We strive to create a culture of inclusion for all individuals seeking recovery from any affliction without judgement, condition, expectation or coercion.
Mission
Sustaining a competent, confident and effective workforce of peer support specialists through high-quality, evidence-based training approaches
Team
We employ only the most passionate individuals in the behavioral health industry.
A single platform with a load of courses, tailored to satisfy any organization's needs.
Advanced Analytics
Informed Decisions from Client to Stakeholder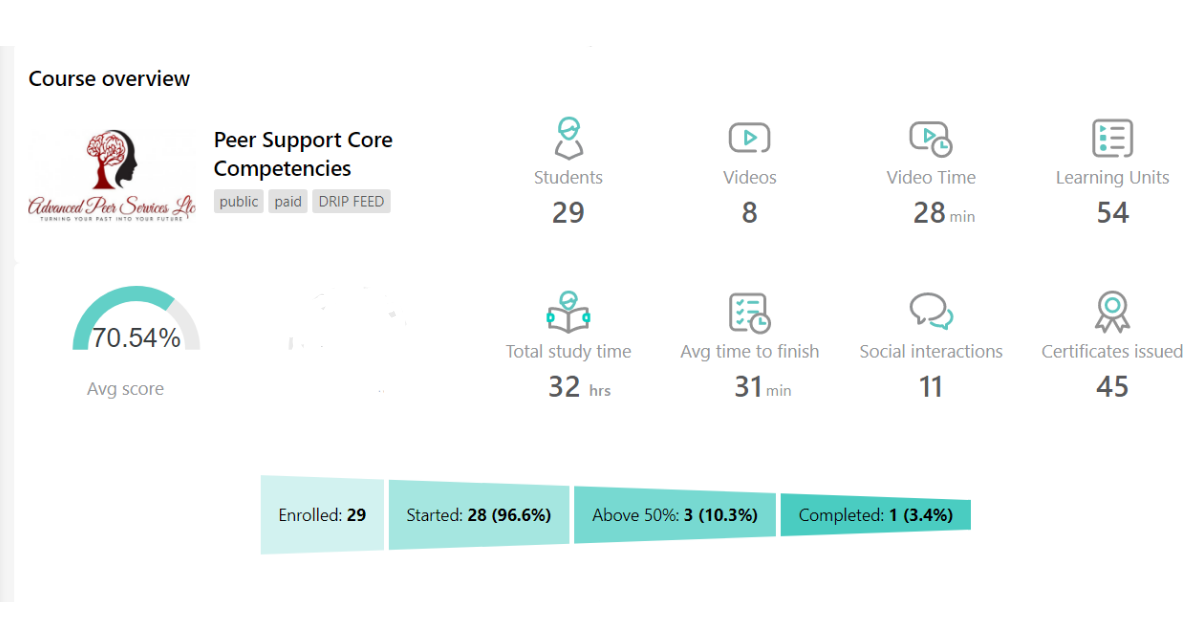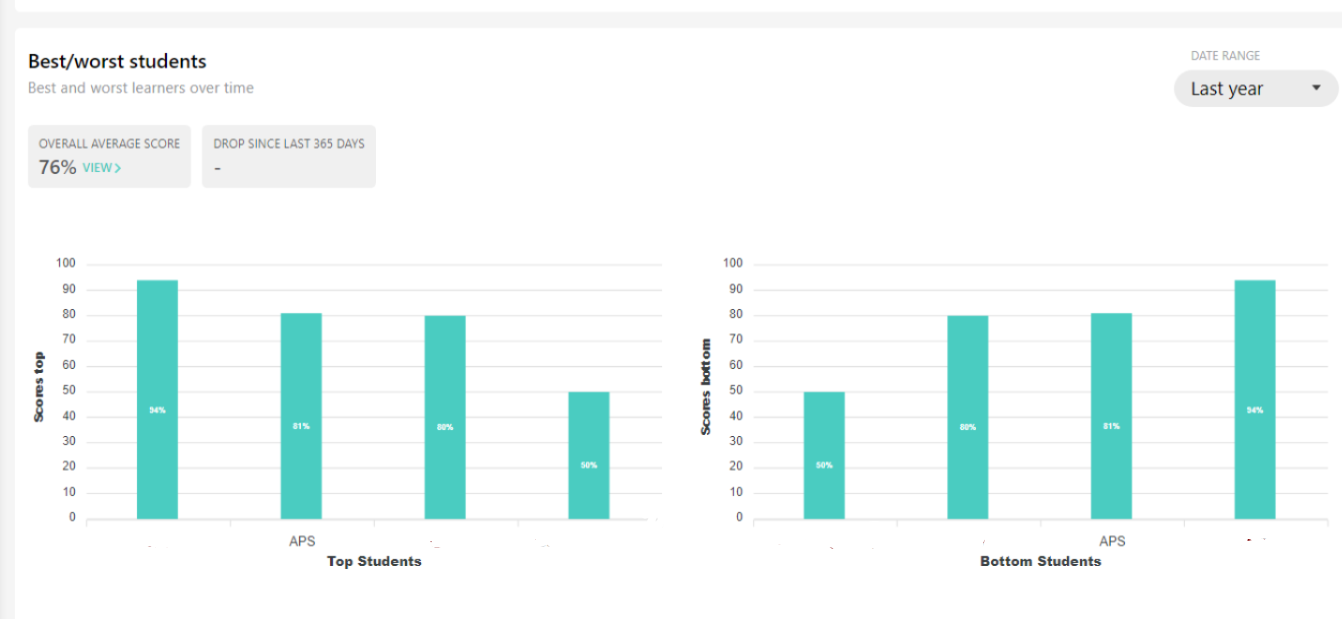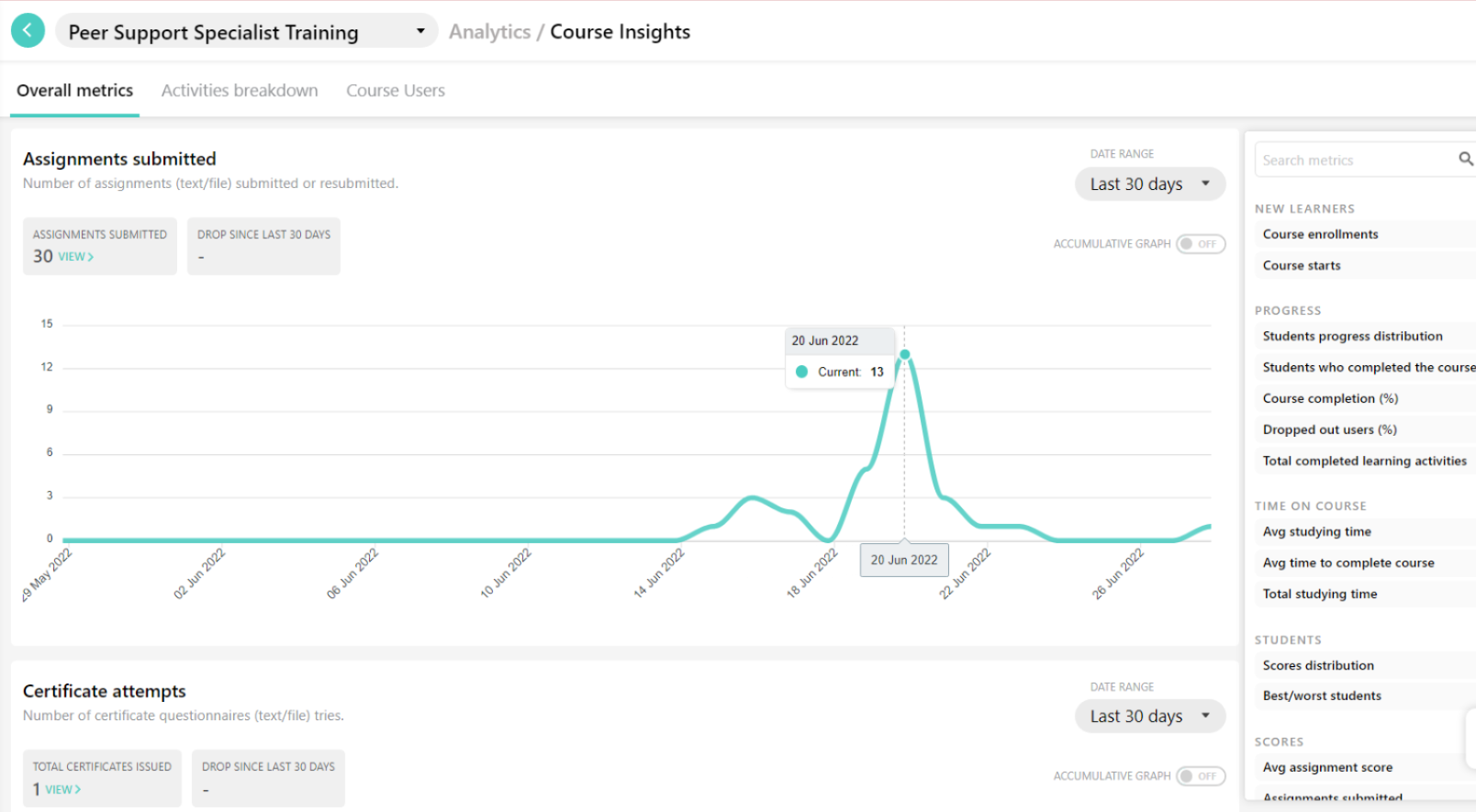 Advanced peer services
Get in touch
Address
112 N Central Avenue
Phoenix, AZ 85004
Hours of operation
On Demand