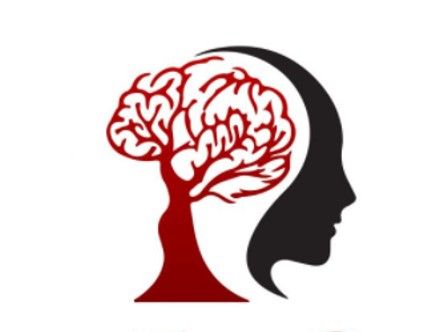 CRISIS INTERVENTION
Resources
please navigate through the tabs below
Now Live Across the United States
T

his new, shorter phone number will make it easier for people to remember and access mental health crisis services.
** 1-800-273-TALK (8255)
remains active



Substance Abuse Treatment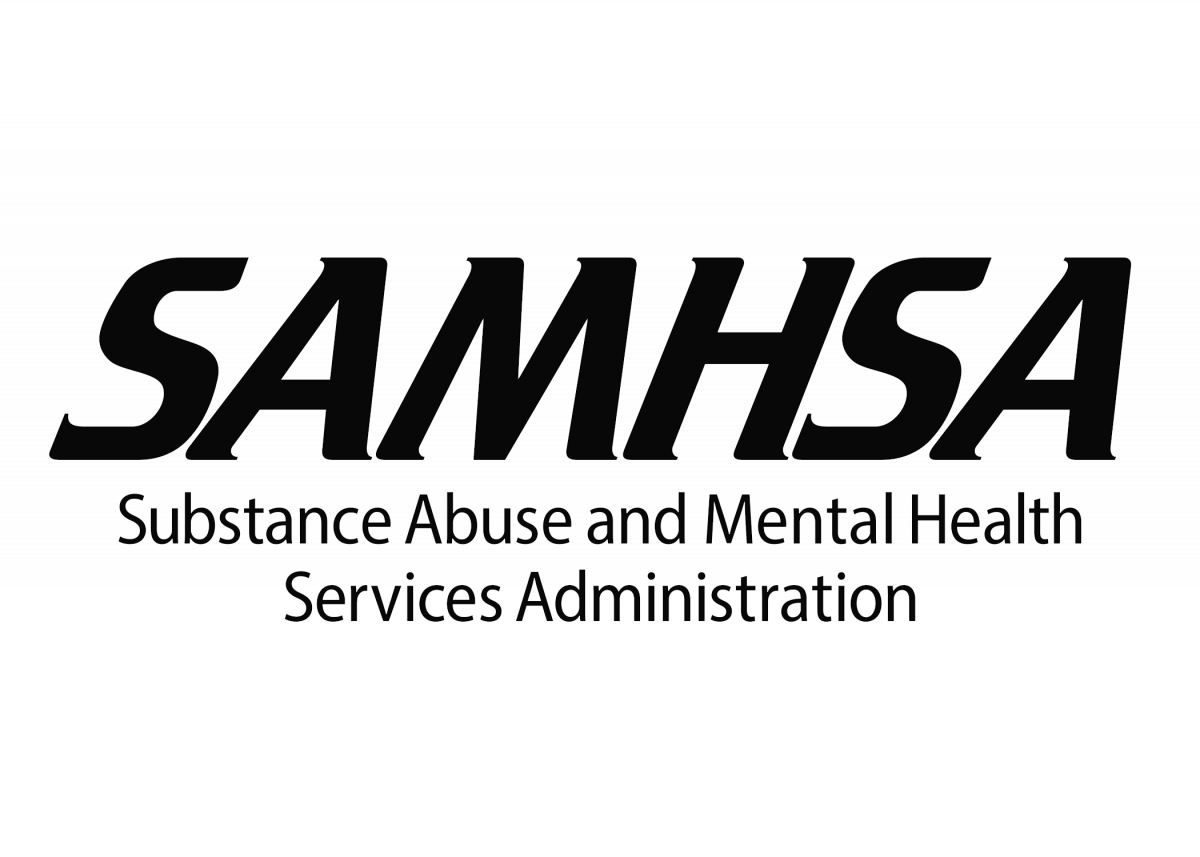 DISCLAIMER: The Center for Behavioral Health Statistics and Quality (CBHSQ), SAMHSA, provides the online Behavioral Health Services Locator as a source of information for persons seeking treatment for themselves or for someone else.
Search for a Facility
Empty space, drag to resize
Mental Health Treatment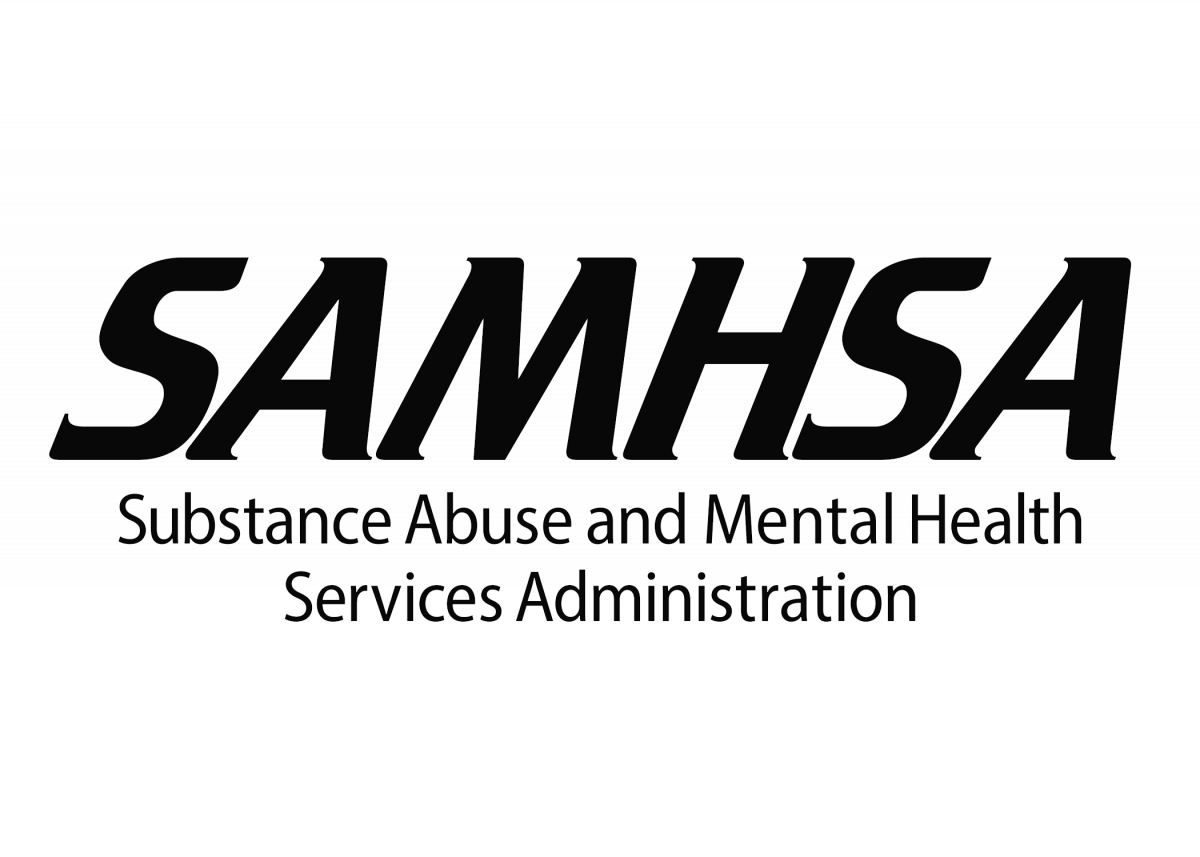 ** The Behavioral Health Treatment Services Locator is an online source of informatio for persons seeking treatment facilities in the United States or U.S. Territories for substance use/addiction and/or mental health problems
Search for a Facility
Empty space, drag to resize
Dial

988

then press "1"
Or
Reach caring, qualified responders with the Department of Veterans Affairs.
Many of them are Veterans themselves.
Get APS on your Smartphone!
Join the fastest growing peer based community.