Advanced Peer Services eLearning Platform
The

F

uture
of Behavioral Health Service Delivery
Crisis Intervention Tools
Advanced Peer Services
advancing the technological infrastructure of behavioral health service delivery
Cohesive
Training
companywide standardization
Holistic Therapeutic Intervention
incorporate treatment interventions digitally to provide a more well-rounded, holistic experience
CRISIS
INTERVENTION
real-time access to resources for everyone.
Community of Peers
share resources, offer support
Workforce Development
sustaining the peer support experiment
course creation
tailor programming to the needs of the population you serve and set your organization apart.
Advanced Peer Services, LLC
Competencies You Can Trust
high-quality, evidence-based education for behavioral health clients & staff
Vision
We strive to create a culture of inclusion for all individuals seeking recovery from any affliction without judgement, condition, expectation or coercion.
Mission
Sustaining a competent, confident and effective workforce of peer support specialists through high-quality, evidence-based training approaches
Team
We employ only the most passionate individuals in the behavioral health industry.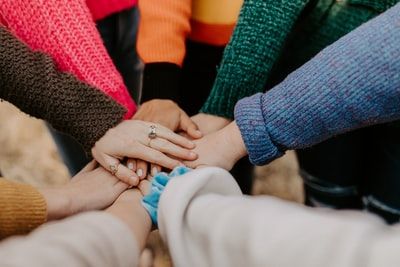 We offer the best Training
By choosing us you are opting for a full-throttle education program that will support you from start to finish.
Easy platform
We provide a modern, easy to use platform to that you can take with you anywhere! Learn on your terms.
Best Service
The largest selection of behavioral health education courses that are evidence-based from industry leading experts.
Expert Professionals
Our professional educators and cutting-edge content will make our learning library your go-to education provider.
Advanced Analytics
Informed Decisions from Client to Stakeholder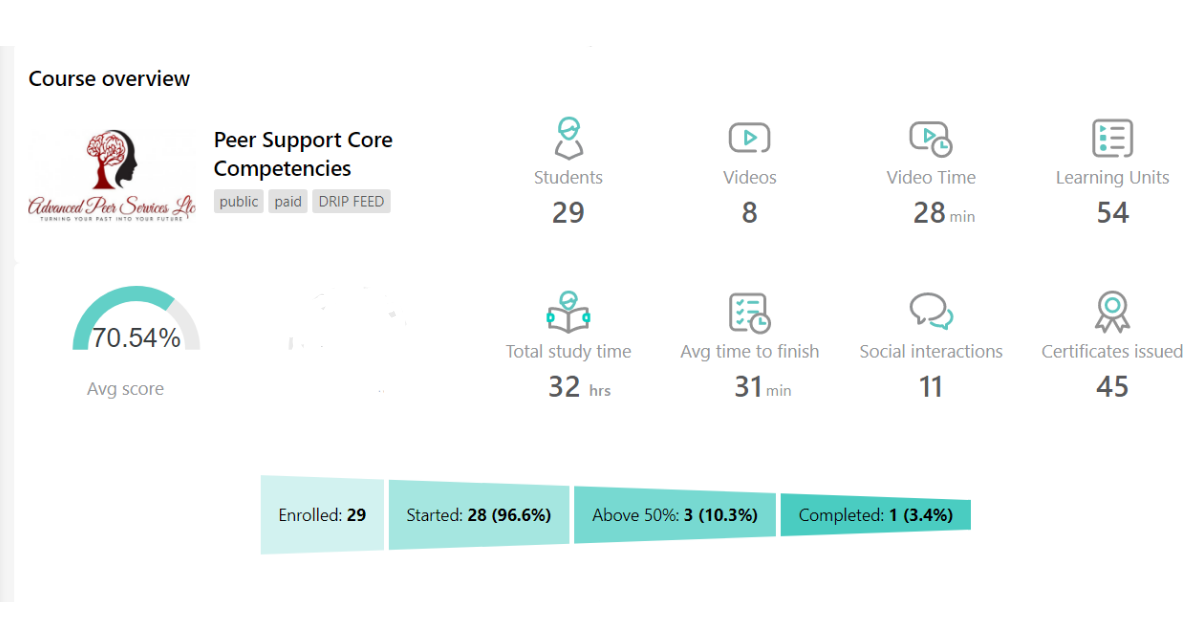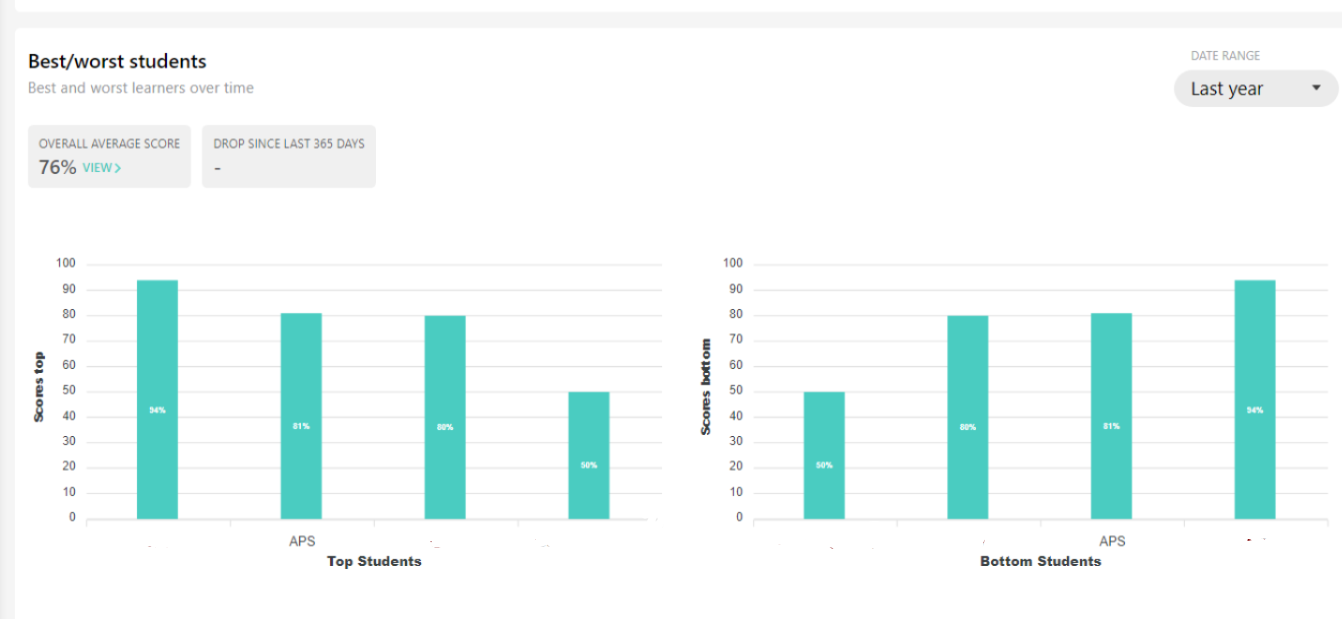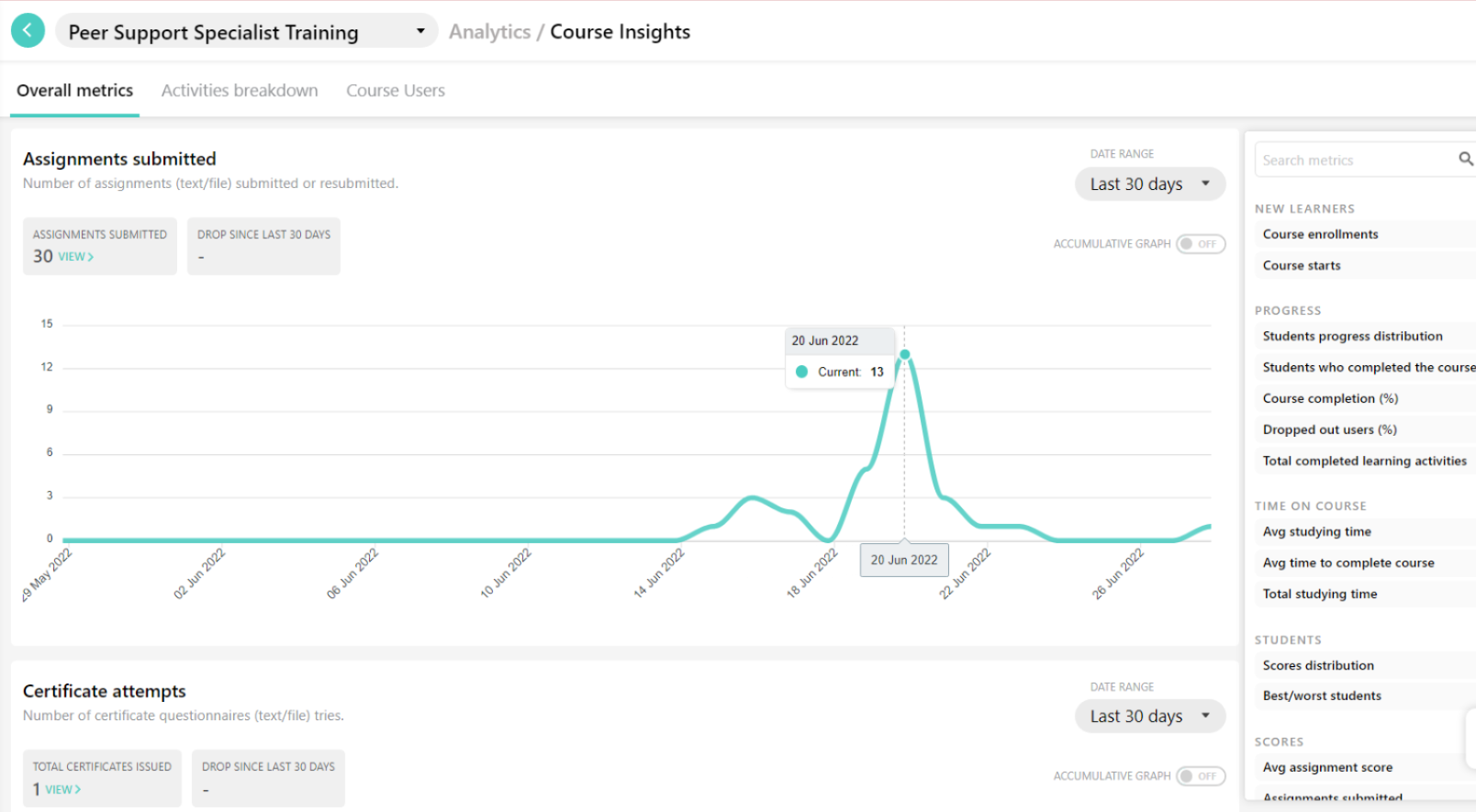 Join the biggest behavioral health community
you'll benefit from our online behavioral health training. Currently, we have learners in more than 100 countries across the world.
Download Our App!
Create and manage your courses directly from your dashboard and keep your curriculum consistent without feeling overwhelmed.
Request a Demo
Discover what APS can do for your organization.